Best Times to Travel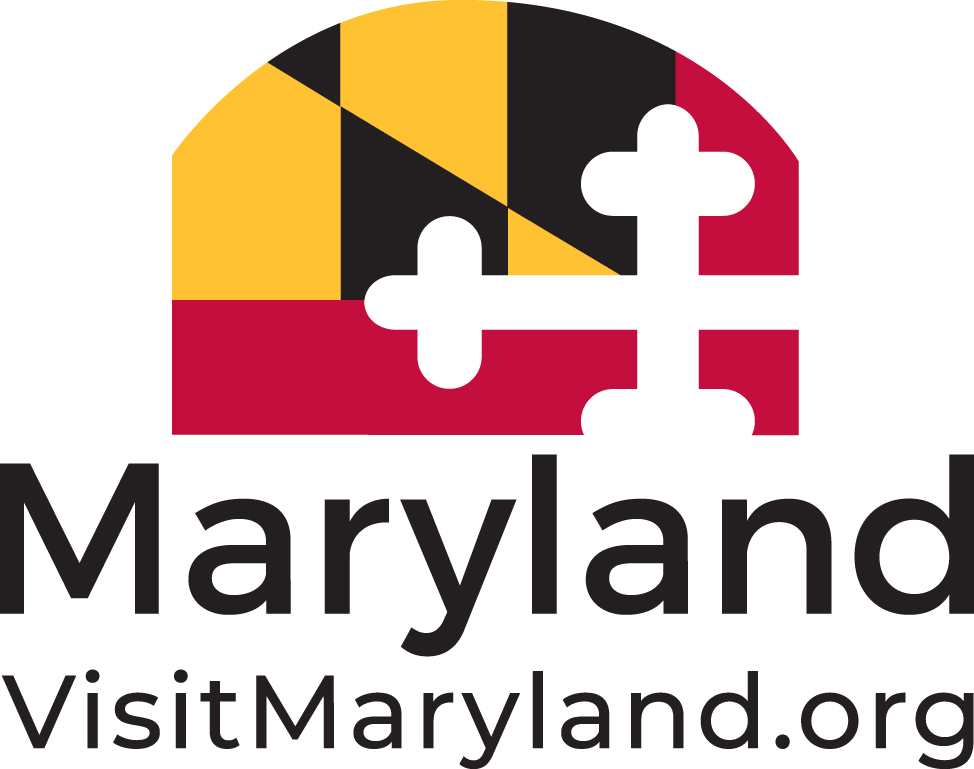 Travel off-peak when crossing from shore to shore. The best times to travel the Bay Bridge on weekends include:
Friday 

– before 10 a.m. and after 10 p.m.

Saturday

 – before 8 a.m. and after 6 p.m.

Sunday

 – before 10 a.m. and after 10 p.m.
Avoid distractions, maintain a safe following distance and follow posted speed limits. Motorists should stay on US 50 on both sides of the bridge to keep local roadways open for first responders and residents.
For 24/7 Bay Bridge traffic information call 1-877-BAYSPAN (1-877-229-7726) or visit Baybridge.com to view real-time traffic cameras. For real-time updates on major incidents follow us on Twitter at twitter.com/TheMDTA or view the feed from our homepage at https://mdta.maryland.gov/.