Best Times to Travel
Expect major delays in both directions during the Westbound Deck Rehab Project.  Motorists advised to allow extra travel time.
The right lane of the westbound span is closed 24/7.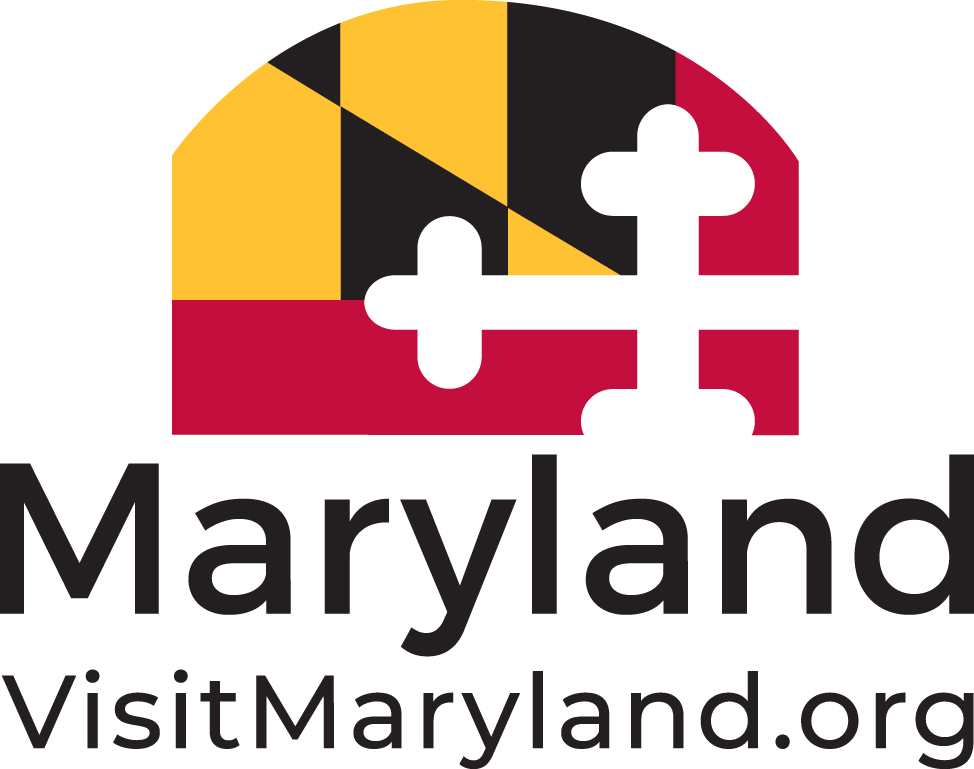 Barring traffic incidents, westbound delays start in the morning between approximately 6:15 a.m. and 6:30 a.m. Monday through Thursday. Travel early if possible. Weather permitting, the westbound span may be closed during the overnight period for roadwork with the reopening at 5 a.m. on weekday mornings. During these overnight closures, two-way traffic operates on the eastbound span with one lane in each direction.
The westbound bridge center lane closures for latex modified concrete (LMC) pours may occur Monday through Friday, any time between 10 a.m. and 2:45 p.m. daily, depending on weather, traffic volumes and work progress. This time frame avoids morning and afternoon rush hours when traffic volumes are higher.  We encourage drivers to plan extra time in your travel, especially if you're traveling to a scheduled appointment. 
Crews are continuing efforts to expedite the reopening of the westbound bridge right lane before summer.
Spring Brings Progress, Travel Delays
While MDTA may adjust the construction schedule to avoid peak travel periods, motorists should allow extra travel time when crossing the bridge and expect major delays in both directions as spring approaches and traffic volumes increase.
 
Major weekend delays are anticipated as more people travel to the Eastern Shore for St. Patrick's Day, Easter, spring break and warmer weekends in late April. In previous years during April, Bay Bridge motorists experienced weekend delays even when two-way traffic operations were in place to help alleviate eastbound delays. Weekend delays have the potential to extend to I-97 eastbound and the US 50/301 split westbound, even without weather impacts and incidents.
 
MDTA is asking motorists to plan ahead and travel the Bay Bridge during these off-peak periods:
 
St. Patrick's Day weekend, Friday, March 13, through Sunday, March 15, the best times to travel will be before 10 a.m. and after 8 p.m.
Easter weekend, Thursday, April 9, through Sunday, April 12, the best times to travel will be before 10 a.m. and after 10 p.m. On Monday, April 13, the best times will be before 6 a.m. and after 6 p.m.
For real-time updates on major incidents follow us on Twitter at twitter.com/TheMDTA. For the latest on Bay Bridge traffic, call 1-877-BAYSPAN (229-7726).
Tourism Office Promotes 'Go Early, Stay Late' Offers. To help spread out travel to and from the Eastern Shore during the holiday season, the Maryland Department of Commerce's Office of Tourism is coordinating new offers to encourage travelers to 'Go Early, Stay Late,' including enhancing its 'Home for the Holidays' initiative.