Best Times to Travel
Expect major delays in both directions during the Westbound Deck Rehab Project.  Motorists advised to allow extra travel time.
The right lane of the westbound span is closed 24/7.
Barring traffic incidents, westbound delays start in the morning between approximately 6:15 a.m. and 6:30 a.m. Monday through Thursday. Travel early if possible. Weather permitting, the westbound span may be closed during the overnight period for roadwork with the reopening at 5 a.m. on weekday mornings. During these overnight closures, two-way traffic operates on the eastbound span with one lane in each direction.
For real-time updates on major incidents follow us on Twitter at twitter.com/TheMDTA. For the latest on Bay Bridge traffic, call 1-877-BAYSPAN (229-7726).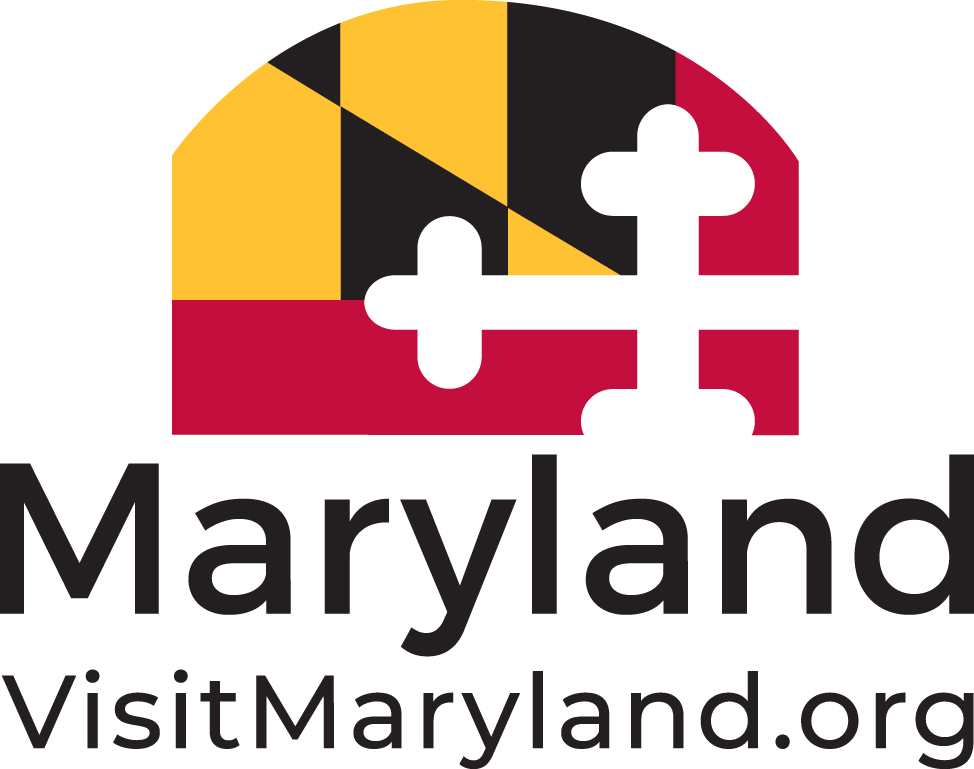 Tourism Office Promotes 'Go Early, Stay Late' Offers. To help spread out travel to and from the Eastern Shore during the holiday season, the Maryland Department of Commerce's Office of Tourism is coordinating new offers to encourage travelers to 'Go Early, Stay Late,' including enhancing its 'Home for the Holidays' initiative.